Welcome to
Roma Pizza and Pasta
We're glad you're here! Please feel free to check out our menu and the specials for the month. At most locations you can now order online!  Also, while you're here we'd love to hear what you think about our service and our food. Your opinion is important to us!
~Any pasta and can drink.




~Any sub, chips and can drink.




~Any 10" one topping pizza and can drink (extra toppings .79 cents).
Find A Location
Roma Pizza and Pasta is continuing to expand their locations in the Middle Tennessee area.  See if there's one near you!
Find a Location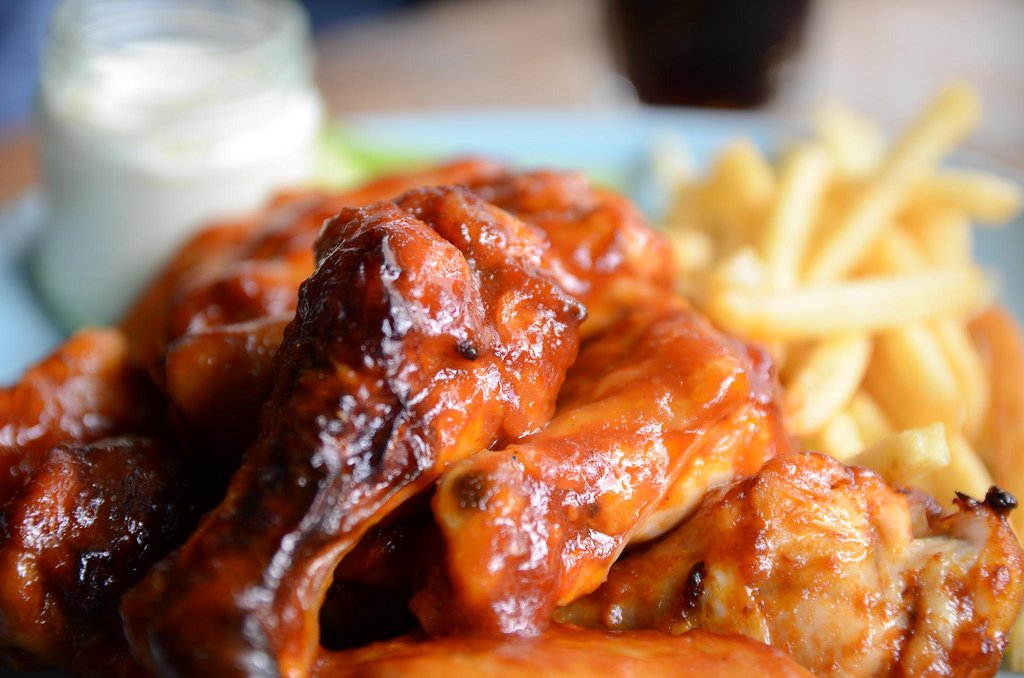 Check Out Our Menu
Here at Roma Pizza and Pasta we are always striving to add to and improve on our already delicious and extensive menu.  Come take a look and maybe you'll find (or simply create) your new favorite dish!
Learn More